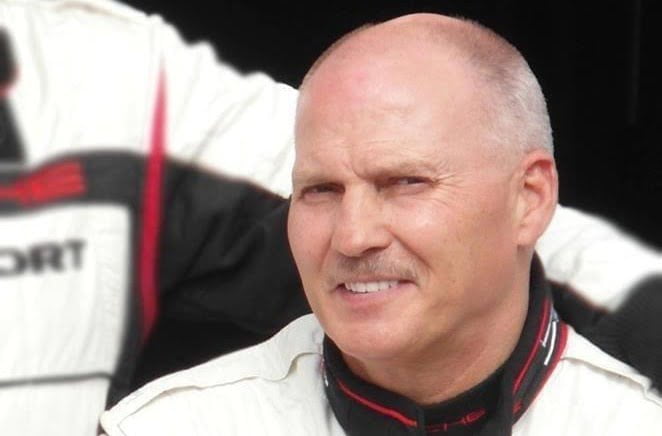 "I received a warning through the death of my friend and cousin Jo"
During an intensive 3-day work trip to Denmark, I was on the road for three days with my friend Jo, who is also my cousin. One day after we returned home, he was suddenly in hospital with a heart attack. He was in a coma for a few days and died shortly afterwards. Very suddenly. This hit me really hard.
Since my family is burdened with heart complaints, I wanted to get myself checked. "May I ask what you are doing here?" asked the GP and the cardiologist. "You have a good appearance, you look healthy and the tests show that nothing is wrong". I didn't have a good feeling about this. After much insistence, an extensive investigation followed. The outcome? A bypass operation. My life was suddenly brought to a standstill! I was sent to Maastricht where I met cardiovascular surgeon Dr. Ehsan Natour. "The operation is scheduled for Monday". I became extremely nervous but could not go back. Thoughts flashed through my head. I have my own company, I still have to arrange all sorts of things and the most important; will I come back to my family? In the first meeting with Dr. Natour I gained great confidence because we discussed my thoughts in detail. This reassured me very much.
I became an ambassador for Stichting Stilgezet in the hope that people will listen carefully to their own body. Often, interventions should take place earlier and we must persist in sending these signals. Emotions such as disbelief, anger, grief and fear weighed on our family for a year. I am convinced that people undergoing a similar situation will find a lot of mental support through the activities of Stichting Stilgezet.